What's My Home Worth?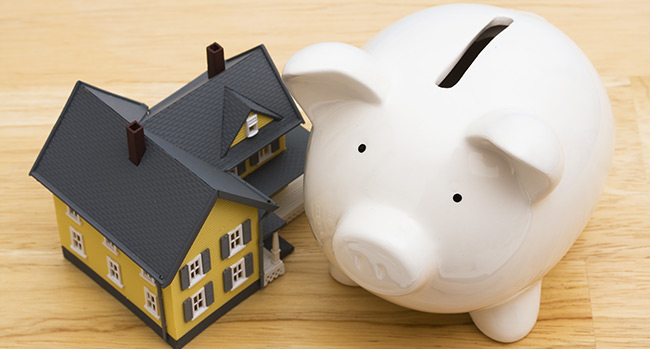 In real estate lingo, the VALUE of a home is defined as "the most probable price which a property should bring in a competitive and open market, the buyer and seller each acting prudently, knowledgeably, and assuming the price is not affected by undue stimulus." (Basic Real Estate Appraisal, 6th ed, 2005).
This price can vary within a neighborhood from block to block, and within a year, from season to season. It's based on many factors: competition, location, appearance, amenities/upgrades, and motivation of buyer and seller as well. Although each sale is unique, it is our job, as your real estate agent, to best understand what is unique about your house and how it compares with the market – to give you our best professional opinion of value, and our advice on how to price the home for sale, to achieve your goals.
When you contact us to ask about selling your home we will do the following:
 
Provide a complementary, preliminary CMA (competitive market analysis) to give you general guidance on the price range you should expect your home to sell in, and approximate time to sell.
Follow up with a personal visit to the property, preferably with you, to talk about your current amenities and upgrades, any needed repairs or recommended upgrades or improvements, staging, showings, and other concerns.
After our visit provide a new, more accurate and personalized CMA with a suggested listing price and a breakdown of expenses you can anticipate as cost to sell.
Create a marketing plan for you, including expert listings and professional quality photos, staging if needed, brochures and mailings, and internet advertising.
Give you tips and advice on how to have your home "show its best" and strategies for pricing that will help get you solid, well qualified offers.
Call or email us anytime – or complete our "Free Home Valuation" contact form with your property address, and we'll get the complementary CMA to you ASAP!