Utilities, Schools, & Transportation
Our Community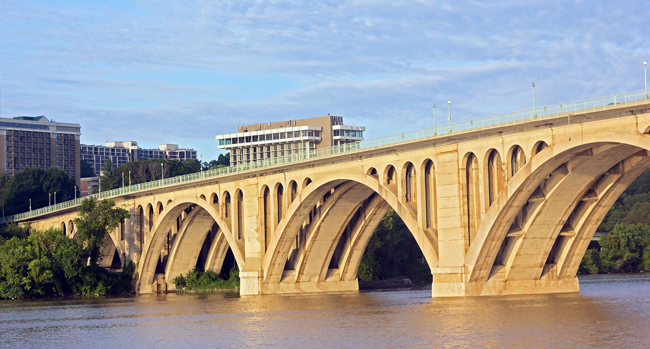 Northern Virginia is the perfect balance of suburbia and metropolis. It's close to the bustling capital, but not too close. It's a quaint and nice place to settle, but never boring. There's something for everyone here, whether you're a large family, just starting a career, or a retiree.
For some parents, selecting an elementary school for their child involves time-consuming, savvy investigation. For most, their neighborhood public school is a fine fit, while others may wish to consider their options—religious-affiliated schools, independent schools, magnet programs, language immersion, or schools for students with special needs. Education experts suggest parents do their homework before deciding on the right school or program. Although there's a plethora of information at parents' fingertips, both parents and experts agree the most meaningful impressions come from a visit to the classroom.
The most significant employers in Northern Virginia are the Federal Government and the Military. We are also home to the Central Intelligence Agency, Ft. Belvoir, and of course, the Pentagon. Major private sector employers include SAIC and Leidos, Northrup Grumman, Inova Health, and Booz Allen Hamilton. It's also an excellent place for small businesses, which thrive in the vibrant economy.
Getting around can seem daunting at first, and the region has a reputation for traffic congestion. However, Virginia and other local governments have worked hard in recent years to alleviate some of the congestion. The best way to get to work is often by bus and the excellent Metro system. Light rail is available through the VRE (Virginia Railway Express) with many convenient stations. Slug lines are common and well used as an alternative means of getting downtown during rush hour. Recently, Virginia has opened HOT lanes in the heaviest traveled corridors – I395 and I495 (The Beltway) which allow drivers, using a EZPass Transponder, to pay to travel in express lanes.
Moving to Northern Virginia presents many new opportunities. And we think you'll find a great balance of southern hospitality and charm, and urban sophistication and excitement.