We rely on a team of agents, property managers, contractors and handymen who are experienced, trained professionals.
Betty Best » Owner, Principal Broker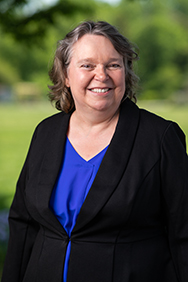 Betty has lived and worked in Northern Virginia since 1984. Betty has a diverse background in finance & accounting, human resources, and the home construction and repair industry. If not busy with real estate, you can find her painting away or sipping Merlot and watching the sun set from a Tuscan Villa. Betty enjoys the outdoors, history books, and gardening. A graduate of University of Virginia ('84), she holds a MA in Art History from University of Delaware.
Bernie Bernardino » Realtor, Marketing Manager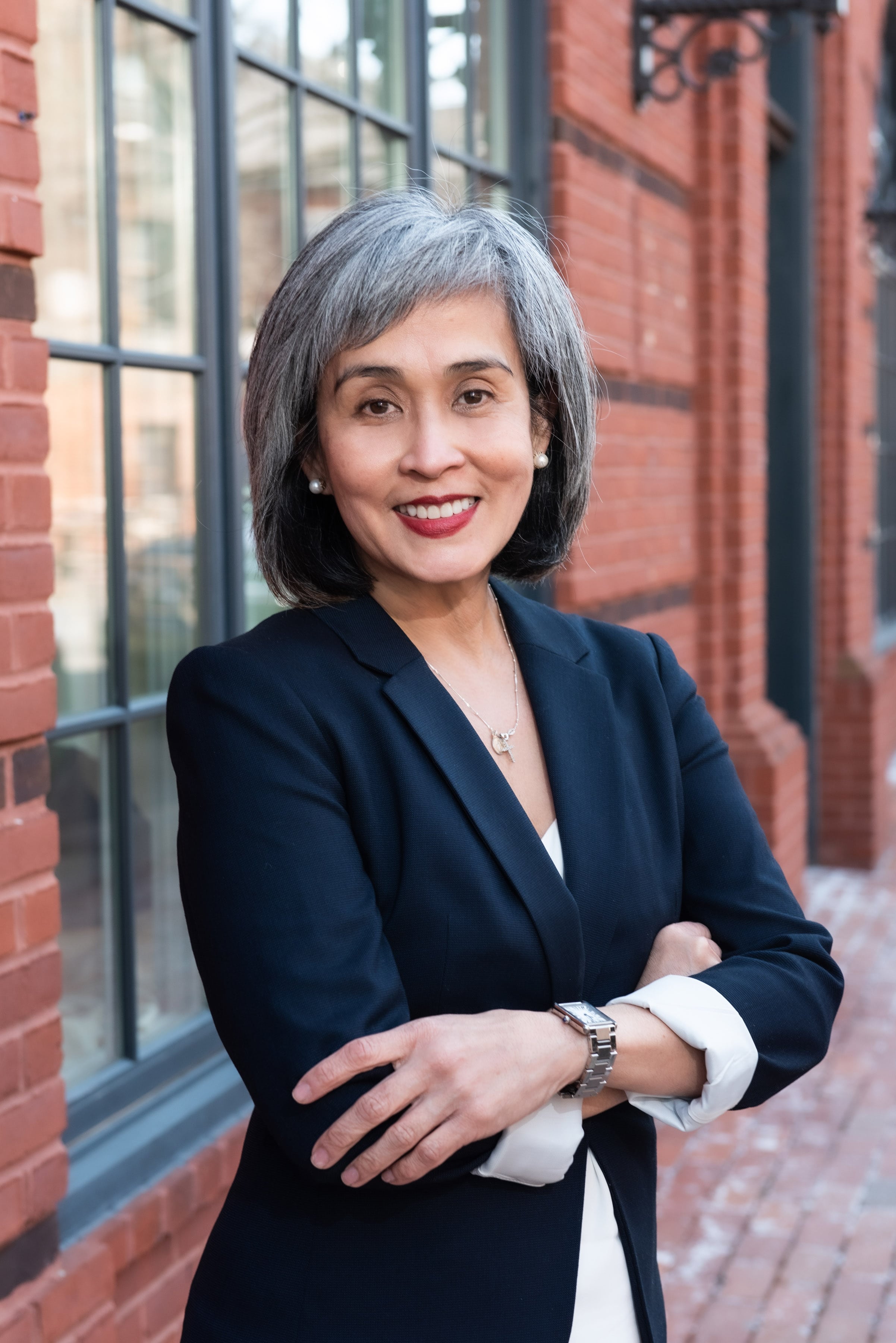 A Northern Virginia resident for 25+ years, Bernie is an experienced Realtor, having begun her career with Long & Foster and later joining the Key Home Sales Team. Bernie claims her excellent customer service skills may be attributed to her many years in the hospitality industry which includes various capacities in marketing & sales and event planning for Hyatt, Marriott, Ritz Carlton, the DC Convention center and the airlines. And don't forget to ask Bernie about her favorite restaurants! Bernie enjoys travelling, hot yoga, volunteering for causes close to her heart, and spending time with her two lovely daughters.
Bill Cahill » Realtor, Property Manager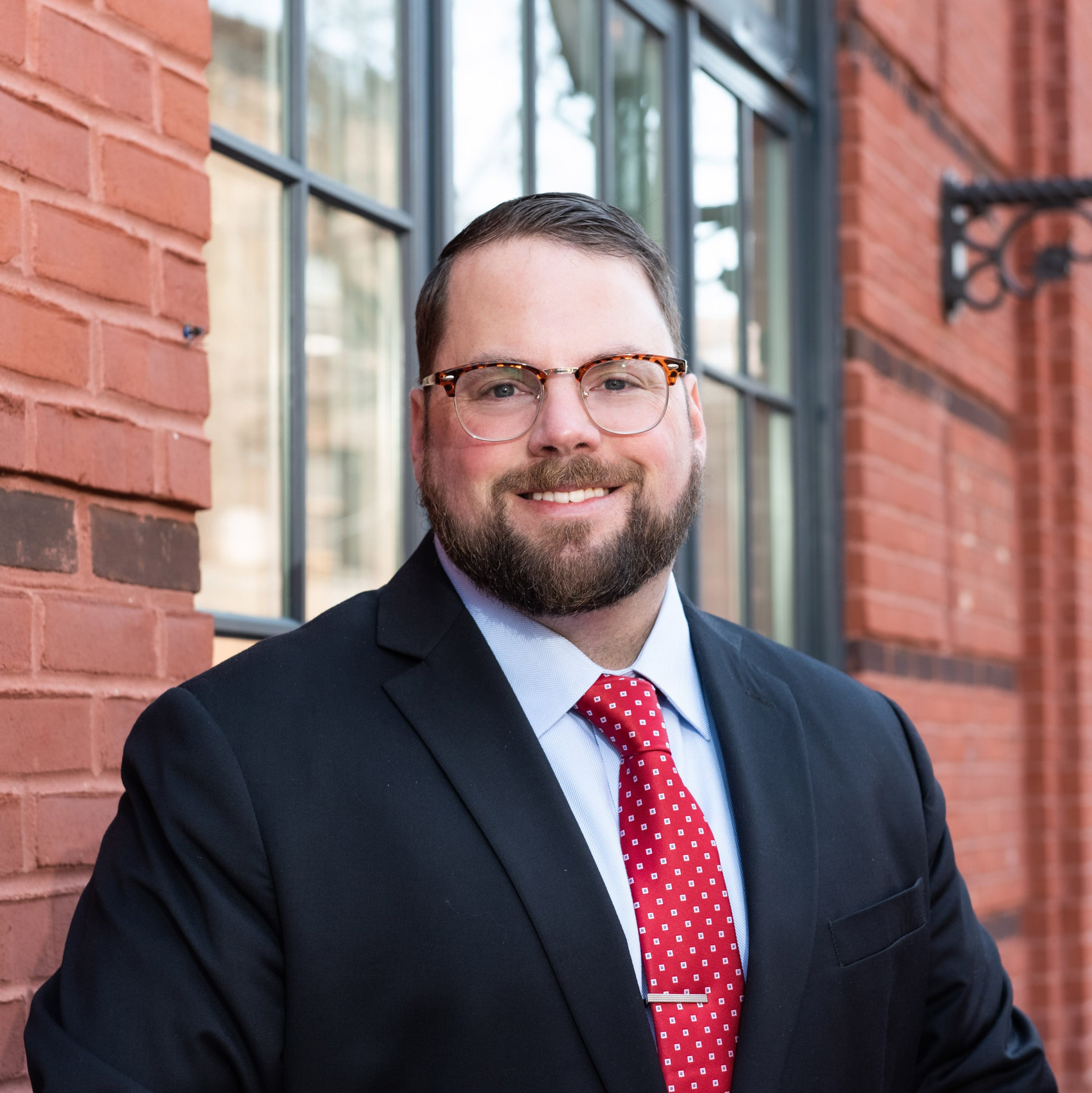 Bill has lived and worked in Northern Virginia since 2009, and has a diverse background giving him expertise in crisis management, home repair, and customer relations. Originally from Alabama, Bill served with the U.S. Marine Corps, as an engineer with the Chemical Biological Incident Response Force doing hazardous material response. Bill attended the University of Alabama (Roll Tide) and upon graduation moved to Northern Virginia. He's been working in property management and real estate for a couple of years and has been an asset to our team. Bill enjoys hiking with his wife and son, reading mysteries, and watching college football.
Brenda Chavez » Assistant Property Manager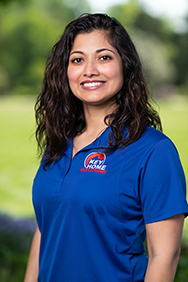 Brenda grew up and still resides in Northern Virginia with her husband and two children. She has worked in office administration for over 12 years and enjoys staying busy in the Property Management industry. In her spare time, Brenda enjoys creating fun moments with her family. Her dream vacation would be at an all-inclusive resort on turquoise beach. She loves mystery/suspense books, going to the movies, and getting together with family and friends on the weekends.
Jake Grodt » Realtor/Assistant Property Manager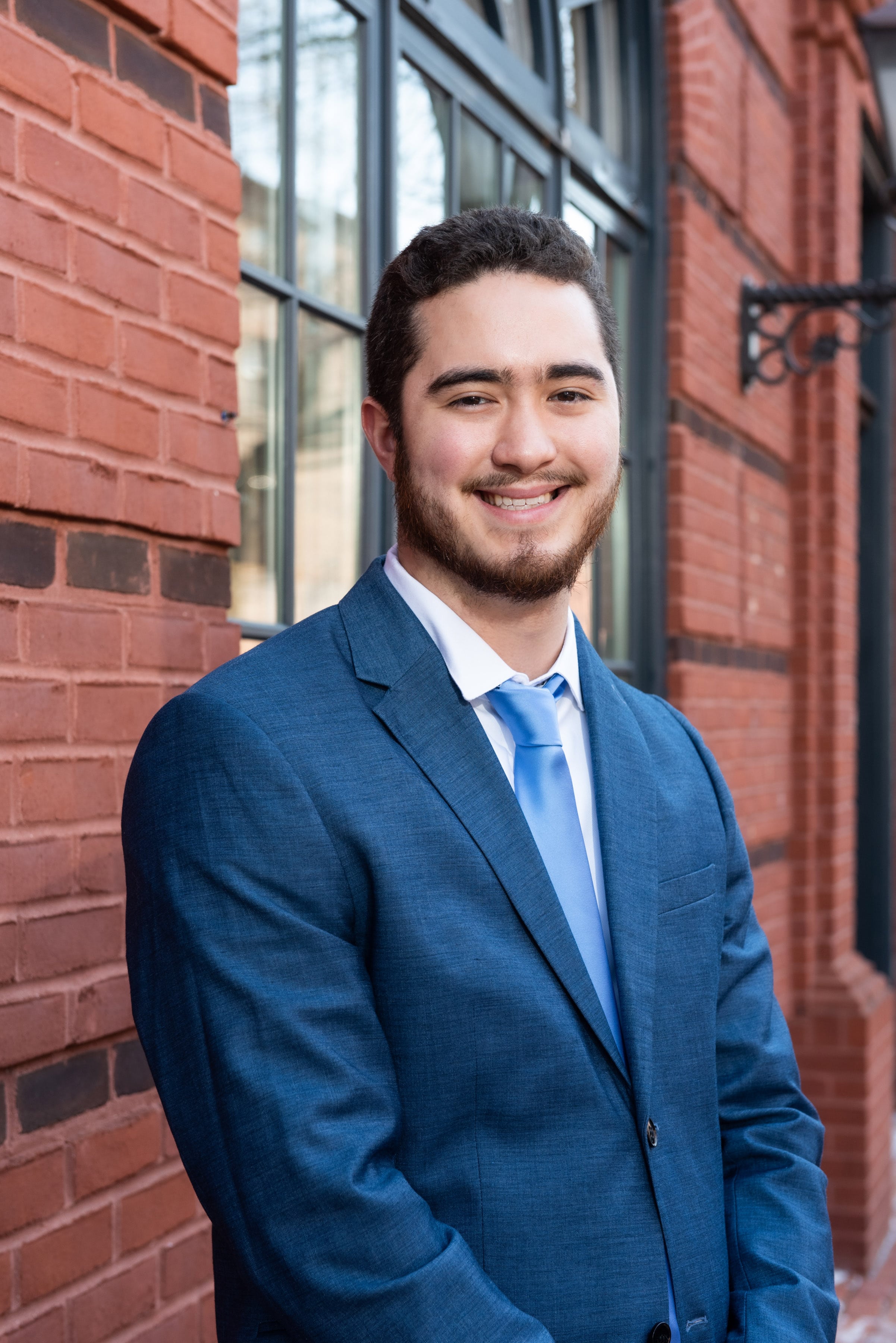 Jake was born and raised in Northern Virginia. With his father being Real Estate Broker, Jake has been surrounded by the business his entire life and has many childhood memories of going to showings with his dad. In 2014 Jake began his own signpost company. He also worked with numerous Realtors doing property prep such as landscaping, junk removal, and assisting with staging. In 2018 Jake got his Real Estate license and joined the Key Home Sales Team. In addition to buying, selling, and leasing Real Estate, Jake is busy with the property management side of the business. In his spare time Jake enjoys staying active by playing basketball, hiking and lifting weights.
Hsin-Hsin Lin » Realtor, Buyer and Rental Agent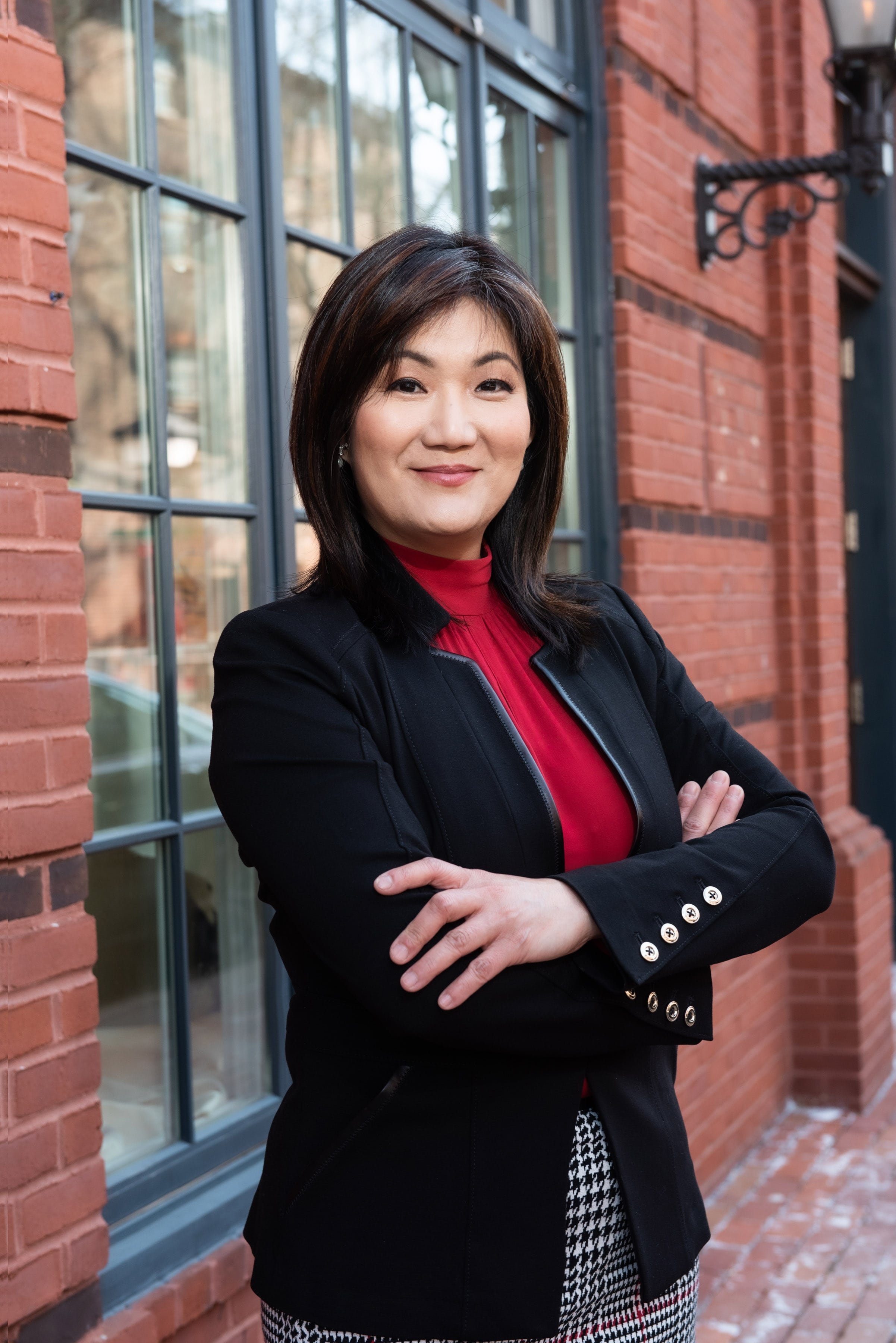 Hsin-Hsin (pronounced "shin shin") is an experienced buyer agent with the Key Home Sales Team. She is our go-to agent for rentals as well. Hsin Hsin is married with two young boys, and enjoys working with local sports teams in her free time utilizing her training in sports medicine.
Cindy Nocente » Assistant Property Manager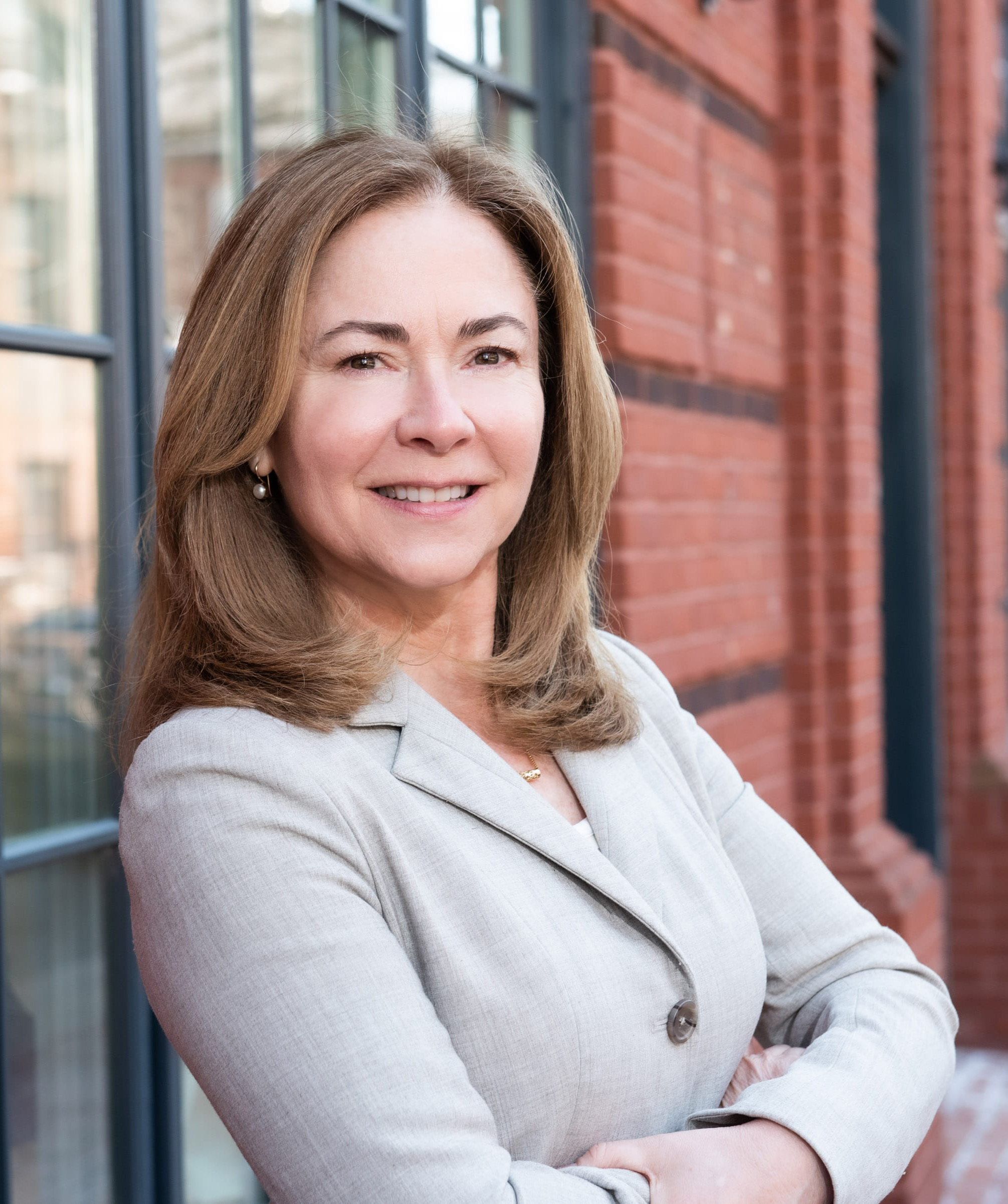 Jay Yap » Maintenance Coordinator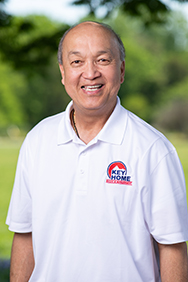 You will find Jay doing almost all the errands you can imagine in property management, from a wide variety of tasks, including minor property maintenance and repairs, property inspections, processing mailers, running errands and more. Clients appreciate Jay's willingness to serve and help. In his spare time, Jay enjoys spending time with his family cheering on his son at every baseball game. You can also find him tinkering on electronics.
Allison Baker » REALTOR® / Property Manager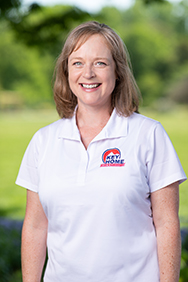 Allison Baker grew up in Northern Virginia and has lived in many neighborhoods, including Woodbridge, Arlington, Alexandria, and currently Springfield. She graduated from Woodbridge Senior High School and went on to get her BA from James Madison University. She worked in direct mail marketing before taking time off to raise her three daughters. Allison has been with Key Home since 2014, first working as a transaction coordinator and marketing assistant. With her diverse background in marketing and property management, plus her extensive knowledge of Northern Virginia, she is now a licensed real estate agent working with buyers, sellers and renters. Outside of work, you'll find Allison jogging along one of the many beautiful paths in our region.