What's my home worth?
We Are Professionals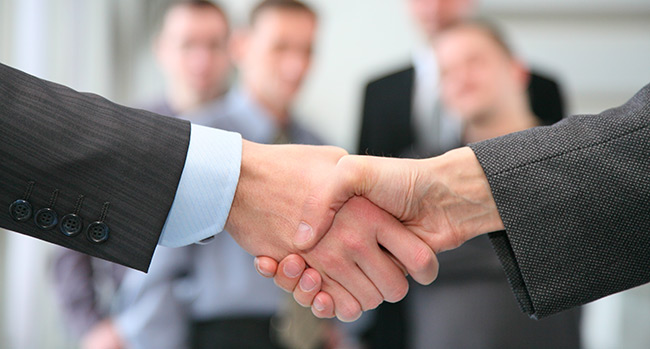 DID YOU KNOW that in Virginia, Property Management does not require a license? Anyone might tell you they are a property manager and hold your tenant's rent, and your home, in their unwatched and untrained hands.
All Real Estate agents ARE required by Virginia law to be licensed and obey all rules regarding handling of client money (only a broker can hold rent and security deposits, not a real estate salesperson). But most real estate agents specialize in buying and selling homes, and do not manage properties on a day-to-day basis. While great at selling homes, most do not understand the dangers of improper tenant screening, failure to abide by terms of the lease, how to manage difficult tenants or collect late rent, how to evict, and how to troubleshoot maintenance issues without wasting your money.
We are not only real estate agents. We are Professional Property Managers.
We are members of NARPM (National Association of Residential Property Management) and we are held to a higher standard. We are a fully licensed Property Management Firm in Virginia.
What makes a professional firm different?
We keep up with the latest legislation and trends in landlord/tenant affairs
We understand difficult issues such as eviction, tenant rights, mold, military transfers, etc. and know how to respond
All rent and security deposits are property handled and accounted for — we follow the rules
We network with other property management firms and attend regular training and conferences
We know that representing you comes first — we never put other real estate business ahead of what you hired us to do — care for your home and tenant
We are an Independent, Licensed Brokerage
We consult with local Landlord/Tenant expert Attorneys
We adhere to both the Real Estate industry and the Property Management industry Code of Ethics
Shopping around? Here are important questions to ask:
Who is the principal broker who will handle the security deposits and rent? Can I talk to him/her?
Are you a licensed Property Management Firm in Virginia? What is your license number?
How do you keep up with developments and new laws affecting landlords and tenants?
How do you screen tenants?
What happens if my tenant doesn't pay the rent?
Finding the lowest rate may seem important, until there's a problem. It may be much more expensive in the long run if your property is in the hands of an inexperienced, and perhaps unlicensed manager.