Is It Time to Sell My Rental Home?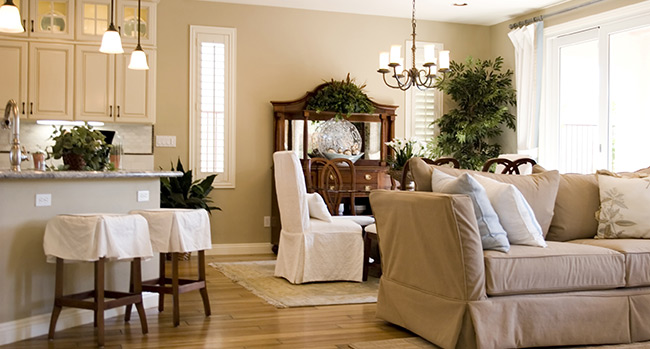 Are you a "reluctant landlord" who has been waiting out the market until you can sell without losing money?
We know that describes many of our clients, and because we know how important it is to be ready to sell when the time is right, if we are managing your home we are also carefully watching the condition of your home so that it will show nicely with minimal upgrades or repair when it hits the market. We hope you'll select us as your listing agent! Who knows your home better than us? And since we have a special relationship with your tenant, we are often able to market your home before lease end. Even if the tenant is busy packing, we have great listing photos already in hand to show your home at its best.
We know that it can be a difficult decision – "should I sell or continue to hold my property as a rental?"
Because we are both Real Estate Agents and Rental Experts, we are uniquely positioned to provide you the information you need to help make that decision. We can discuss trends in both the selling and rental market, expected costs to hold a property as a rental over the coming years, vacancy rate forecasts, and economic changes that affect renting and selling in different ways. And we will provide a full cost analysis to compare selling versus renting, to help you feel confident with the decision you make.
Want to know how much your home is worth today?
Click on the link in the upper right of this page, or contact us. We'll prepare a competitive market analysis (CMA) customized for your home. We will be happy to answer your questions about the selling process, closing costs, any repairs or upgrades you might want to make, as well as ones to avoid. As active agents, we know the sales market in your area and are skilled at presenting your home in the best possible light. And we will represent you through each step of the sales process to a successful closing, always happy to answer any and all of your questions and concerns along the way.